If your regular blood pressure monitor does not have any graphing capabilities, Blood Pressure app makes a perfect companion. It helps collect, track and analyze your measurements by composing them into a beautiful, color-coded chart.
Multiple Persons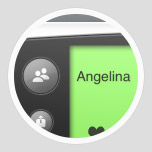 Store measurements of your entire family on a single device.
Flexible Overview
Scroll through entire history in a zoomable, color-coded chart.
Statistics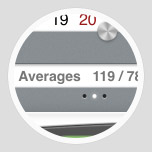 Instantly see the basic stats for the examined time period.
Notes
Write down a related important info on the accompanying notepad.
Tags
Use tags for the info you append regularly – save some typing.
Filters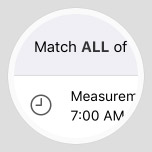 Filter measurements based on their tags or the time of the day.