The 1.2 version of the Blood Pressure app brings Retina graphics to the table. If you use iPhone 4, 4S or the latest generation of iPod touch, that will be a really nice boost in visual quality.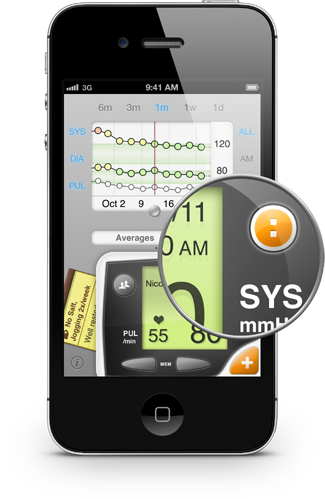 The update also includes a lot of little tweaks to account for the changes in the underpinnings of the user interface layer of iOS 5.
Update and enjoy the new crisp graphics!