Excited to present a new app in Health & Fitness category.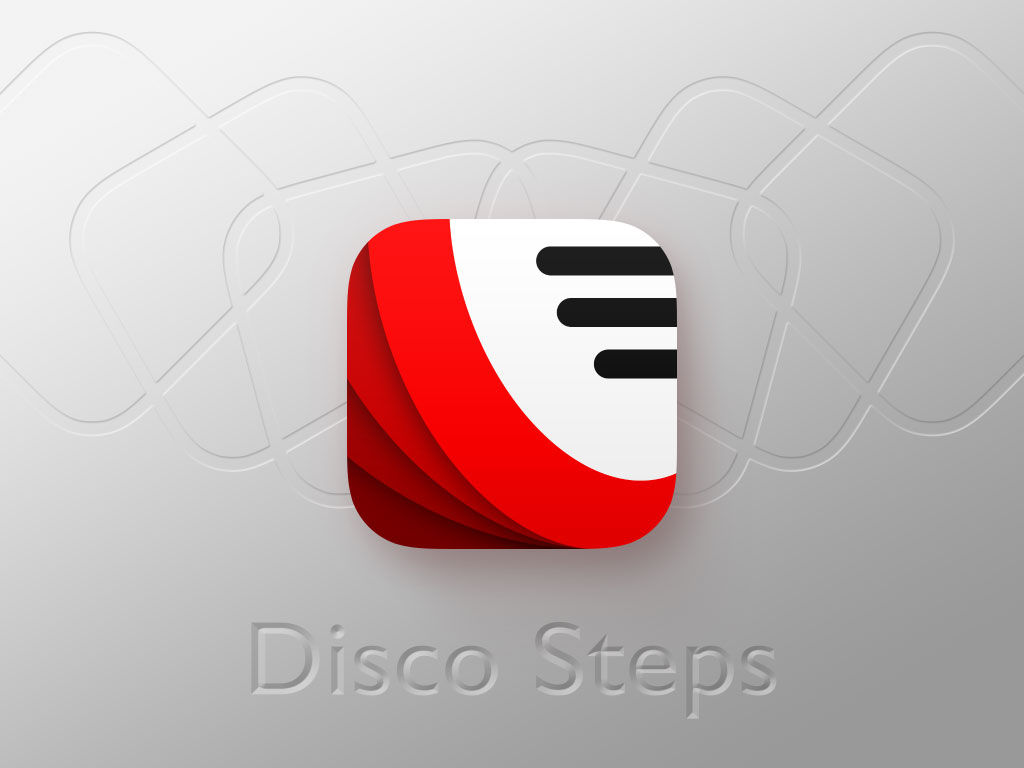 It's a visualizer of walking activity data – step count and distance – collected by your iPhone into Apple Health ecosystem.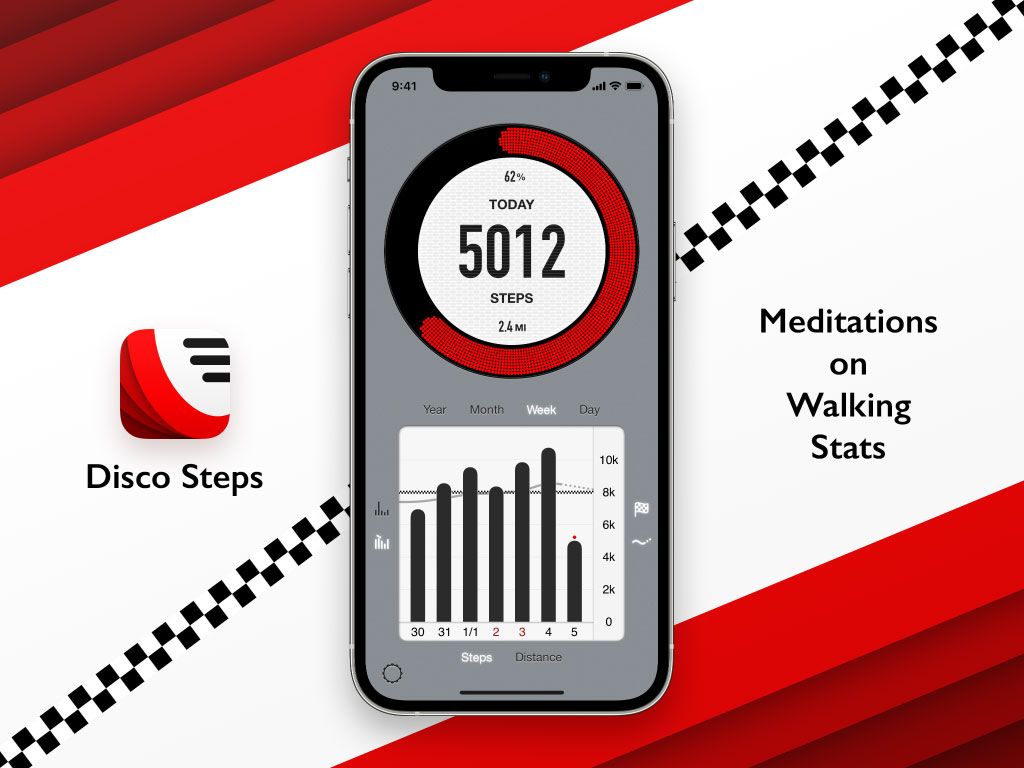 Designed as a single-screen dashboard. The top part is for displaying today's stats and has one more activity ring to close. And at the bottom you get a chart for inspecting historical data, spotting the trends, and constantly motivating yourself for consistency or growth over time, whatever your current goal is.
Disco Steps is available right now as a free download on the App Store!