Our new app Disco Timer is an universal countdown clock for timing any task at hand – from boiling an egg to giving a presentation. It's a small app with the big dreams of bringing a little more joy into your daily activities. We have put a lot of effort into making the app lively by carefully crafting the sound effects and spicing it up with some fancy animations. Therefore – Disco style!
Setting the timer duration is based on 60-minute circle of traditional analog watches – you just wind it up with a single rotary gesture. Then tap the display to run, pause, or reset the timer.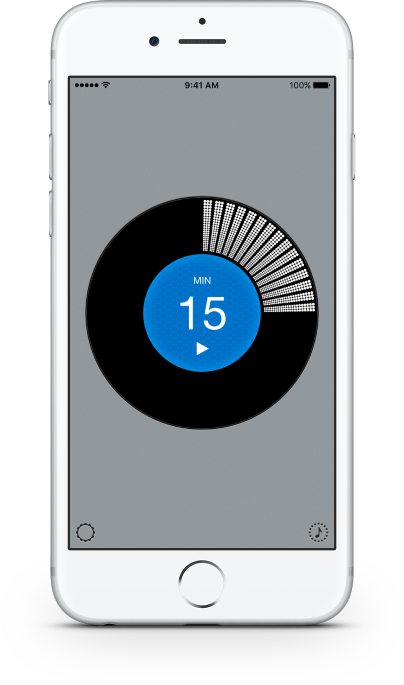 Large, high-contrast representation of the remaining time makes it glanceable from a distance. And an option to disable the Auto-Lock can keep the device awake while the timer is running. This comes in very handy when keeping an eye on the progress is as important as the finishing time itself.
The face of the timer can be customized by choosing from a variety of color combinations (a Premium feature). And for the completion alert – you can select from a dozen great-sounding tones, all of which are crafted exclusively for Codulis apps.
Give Disco Timer a try, and let us know what you think!